Looking for stories about thieves, spies and other ne'er-do-wells? Maybe you like your fantasy with a side-order of LGBTQ characters and a light sprinkle of romance? If so, you've come to the right place!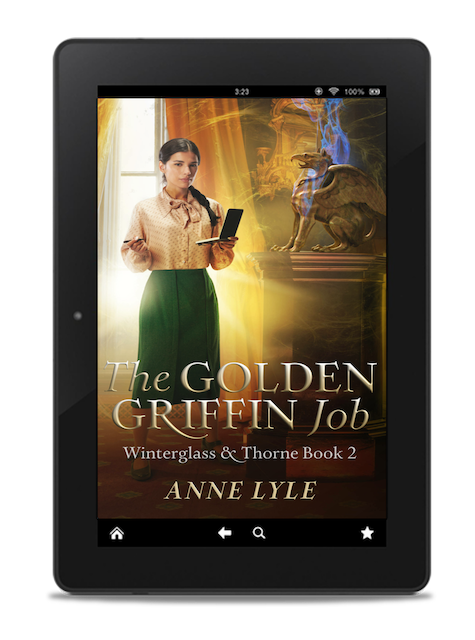 A murdered socialite, a svartalf suspect, and a solid gold statuette that's just asking to be stolen... It can only mean one thing: big trouble in the capital of Alfheim!

I was happy to return to this entertaining fantasy series. Anne Lyle has a writing style that draws you in, and you read and don't stop. (BookSirens review)
Looking for Book 1?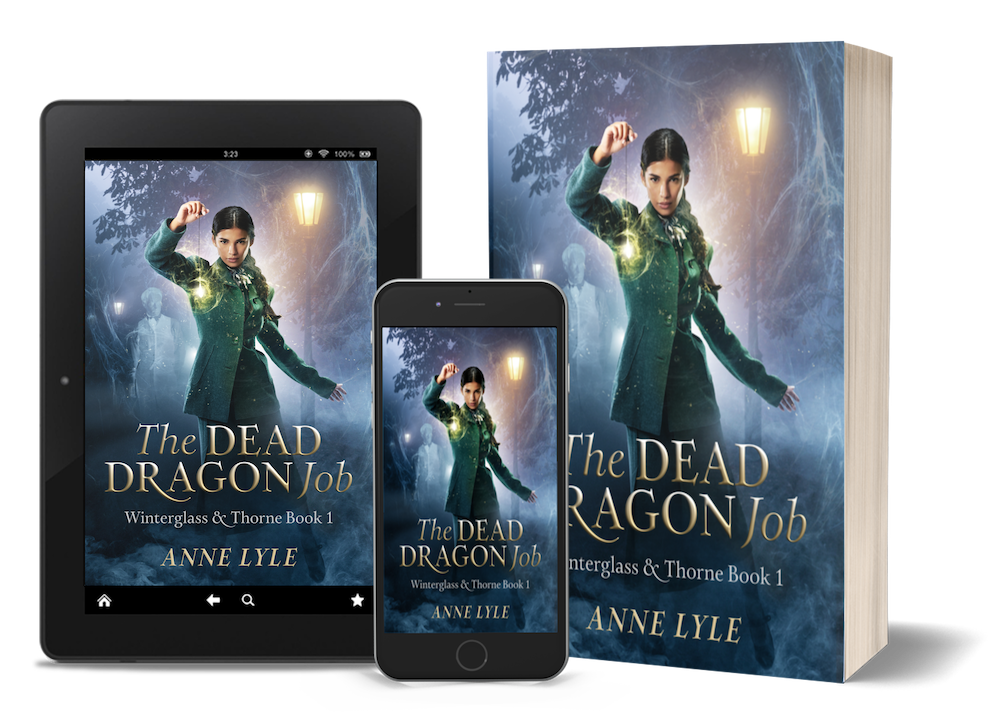 Book News
Book 3 underway!
I've just started work on Winterglass & Thorne Book 3, The Silent Siren Job, and hope to publish it autumn 2023. Sign up to my newsletter to get updates delivered straight to your inbox!