Looking for stories about thieves, spies and other ne'er-do-wells? Maybe you like your fantasy with a side-order of LGBTQ characters and a light sprinkle of romance? If so, you've come to the right place!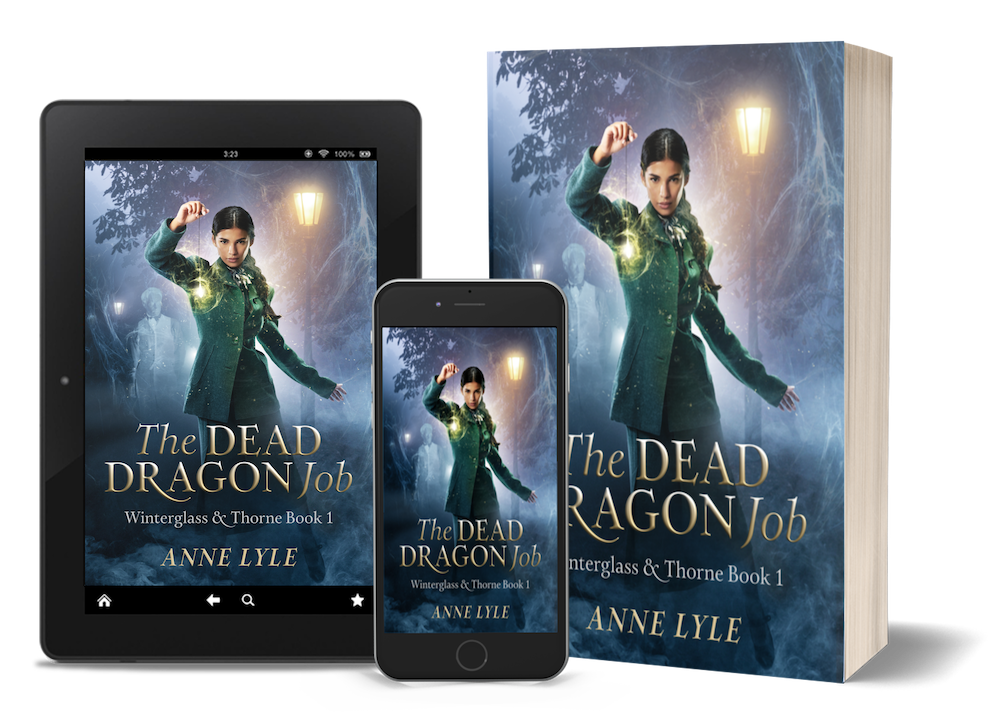 Book News
Coming soon - Book 2!
Winterglass & Thorne Book 2, The Golden Griffin Job, is due out late May 2023. Sign up to my newsletter to get updates delivered straight to your inbox!